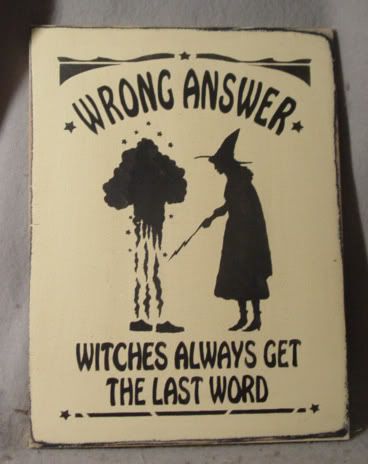 Don't you just love this sign? I sure do! Poof and he's gone! LOL! A few new signs for the upcoming fall season.
I love this one too! It can be displayed all year long over a bar area or in that special man cave!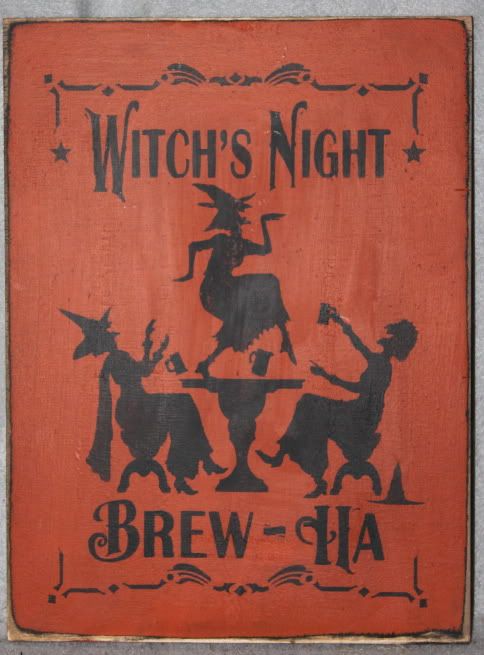 As you can see I still have much to learn with my new camera...I haven't got the lighting quite right but I have learned how to crop a picture, so we are making progress!